TMZ Live: Oprah Ends, Miley Crash, MJ Nanny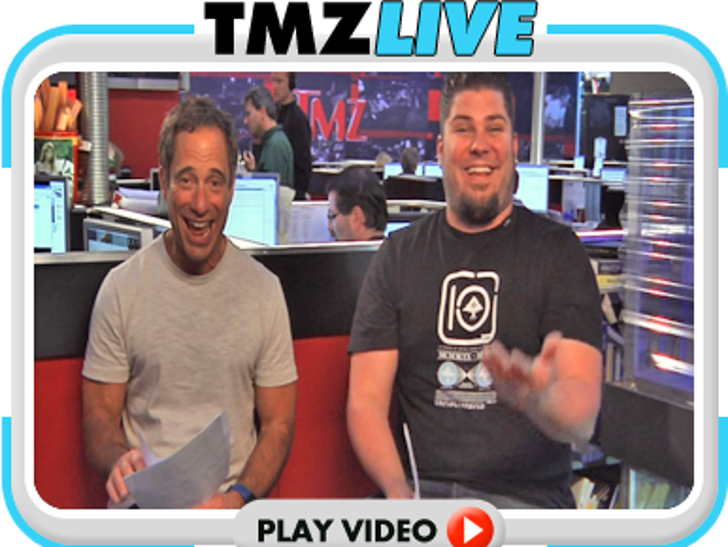 ***TMZ Live is in four parts -- to check out parts 3 and 4 go to the Videos page.***

Harvey and Mike are answering your questions on everything -- including the end of "Oprah," inappropriate gay jokes on the "Entourage" set, the death of Miley's bus driver and a story about Michael Jackson's nanny.
Also: Tila Tequila's lawsuit against Shawne Merriman, Britney's man and Adnan's prison sentence.
Plus: A gassy Free Food Friday.