Adam Lambert: I Respect GMA's Decision, But ...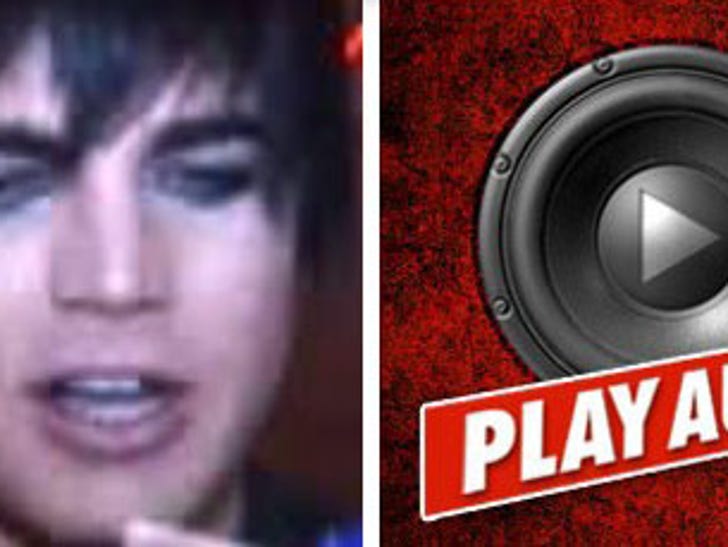 Adam Lambert takes issue with "Good Morning America" for pulling the plug on his post-AMA/mouth-to-crotch performance -- so he tells Ryan Seacrest.
Lambert's revenge is CBS's "The Early Show" -- which he'll appear on tomorrow.
As for having a guy "snorkel" in his crotch -- as Ryan put it on his radio show this AM -- Adam admits he got carried away, but he's "not a babysitter" and kids shouldn't have been watching TV that late anyway.