Jon & Kate Must Answer to Water Board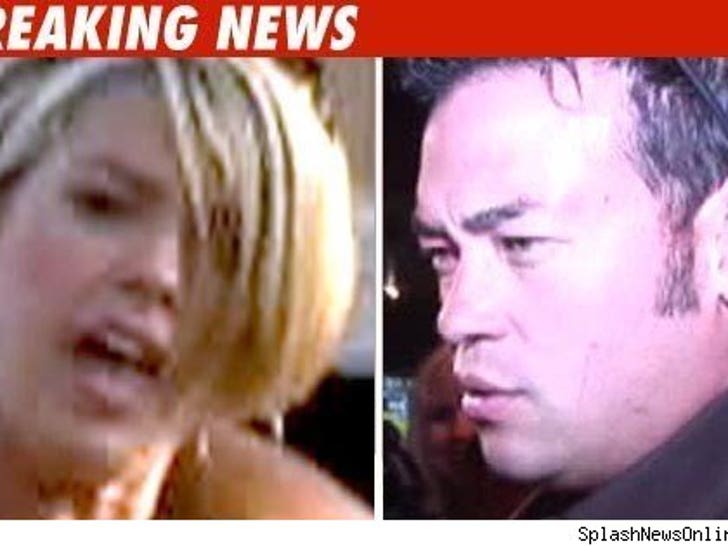 Jon and Kate Gosselin aren't the only ones haggling over their property ... we've confirmed a tax lien was slapped on the happy couple's Pennsylvania homestead to the tune of $2,691.75.
It seems the Gosselins had a water problem -- specifically, an unpaid "water tapping fee" for the home they have in Lancaster County. The fee is for tapping into the city water line.
The lien is not on the new house -- it's on the old one they still own, according to myfoxphilly.com.