La Toya on Dr. Murray -- Don't Hire the 'Murderer'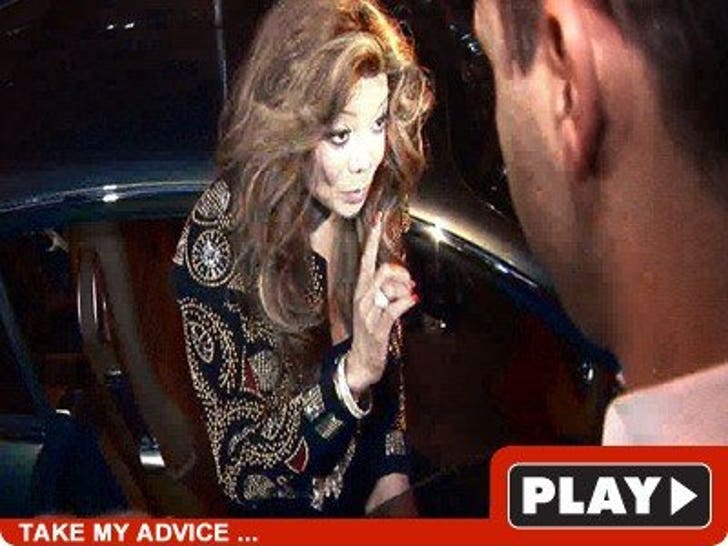 La Toya Jackson is still in attack mode over her brother's death -- shredding Dr. Conrad Murray last night and warning, "Nobody should hire him."
Last night outside of Boa Steakhouse, Michael Jackson's sister blasted the doc -- who just returned to work yesterday -- saying "Dr. Murray murdered my brother and it was wrong."
As we previously reported, most of his patients are actually excited to have him back.