Bill O'Reilly -- Mocked by A Muppet!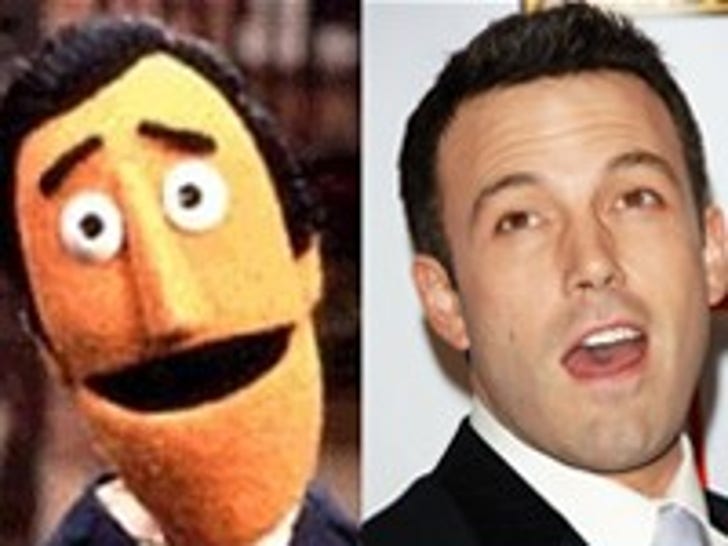 Welcome to the "No Spew Zone."
The folks over at Sesame Street rolled over to the Bill O'Reilly show yesterday to introduce Bill to their new character, "Spill O'Reilly" -- an anchor at the "Pox News Network."
The Sesame Street rep explained that in the Grouch news world, being trashy is a good thing -- "Spill" then descibed himself as a "proud dirty sock wavin' grouch."
Bill laughed it off during the show, claiming he was "flattered" by the spoof -- but insisted the character reminded him more of congressman Barney Frank.