TMZ Live: Tiger's Women, Nas & Brit Brit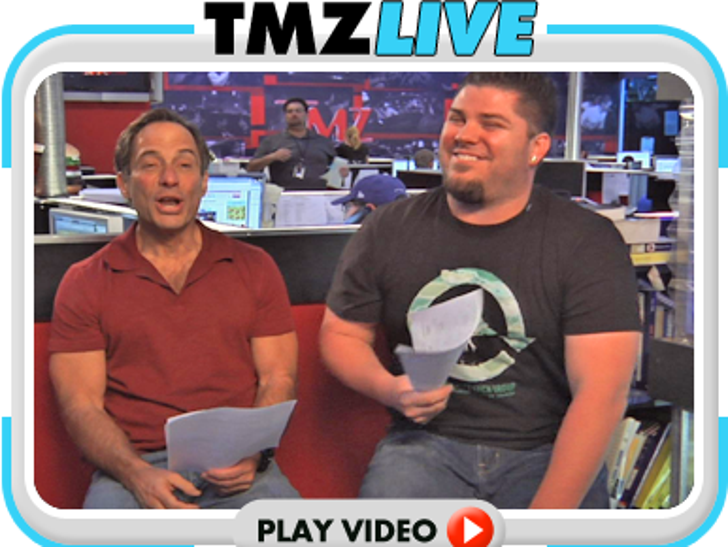 Harvey and Mike took your questions on everything today and Tiger was still the talk of the town -- from his alleged mistress canceling her big press conference today ... to why Woods told her to lie.
Plus: Kelis and Nas have a showdown in court, the odds Tiger will get a divorce and the potential of having John Mayer as a TMZ Live guest.
Also -- Harvey predicts the end of Britney's conservatorship.