Tiger Allegedly Pursued Woman After Car Crash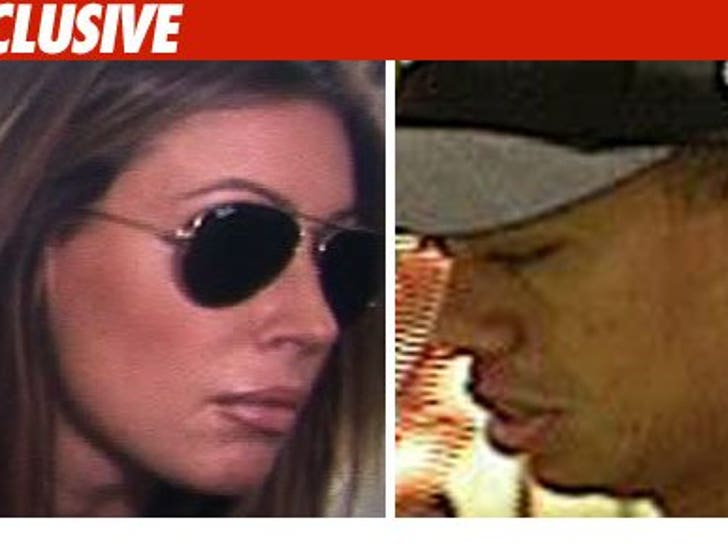 Tiger Woods pursued Rachel Uchitel after his car crash ... telling her he wanted to be with her -- this according to sources.
We're told in the days following the post-Thanksgiving crash, Tiger Woods repeatedly texted Rachel, telling her he wanted to figure out a way to see her. Mind you ... this is after the National Enquirer ran the story that Tiger and Rachel had an affair.
It's especially shocking, given what we have already reported -- that the night of the crash Tiger's wife, Elin Nordegren, saw her husband texting Rachel, confronted him, took the phone away and even called Rachel.
Rachel allegedly had an affair with Tiger for two months -- an affair she has told people was "intense" and a "real relationship."
She also told people Tiger had pursued her for 4 months prior to the time they got involved and was very "possessive" and "jealous."
And, one of Rachel's friends says Tiger told her that he loved her.