TMZ Live: Tiger, Dexter & the Price Is Wrong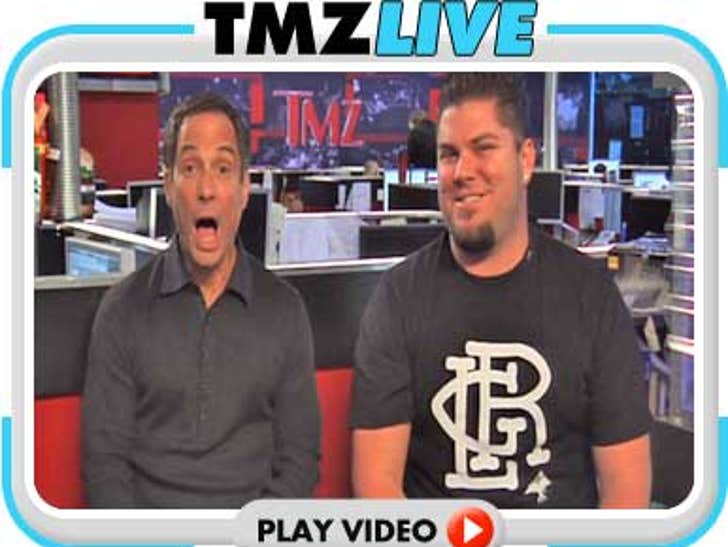 Harvey and Mike answered your questions on everything today -- including the 911 call from Tiger Woods' home last night, the new alleged mistresses who surfaced and why he was admitted to the hospital under "OD."

Also: Harvey's plea to "Dexter" star Michael C. Hall, "Jersey Shore" controversy and The Hoff's 911 call.
Plus -- Why winning on "The Price is Right" was wrong for Evan.