TMZ Live: Tiger, Brady Baby, Sing-Along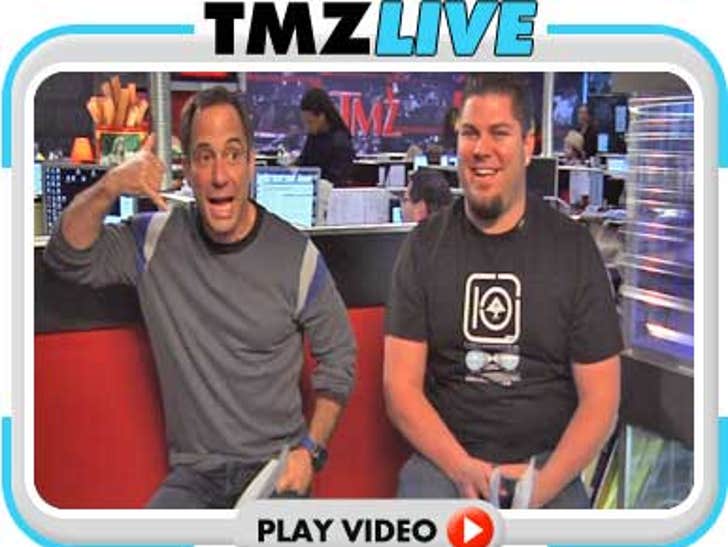 ***TMZ Live is in four parts -- to check out parts 3 and 4 go to the Videos page.***
Harvey and Mike answered all your questions today -- on Tiger's potential future with his sponsors, wife, children and Oprah.
Also: Mike's "Jersey Shore" looks, the worth of Tom & Gisele's baby pics, Nic Cage's money woes, the status of Harv's bid to get Michael C. Hall on TMZ Live and a sing-a-long with Matt.
Plus -- Tila Tequila gets engaged?!