Tiger's Alleged Mistress -- I'm No Escort!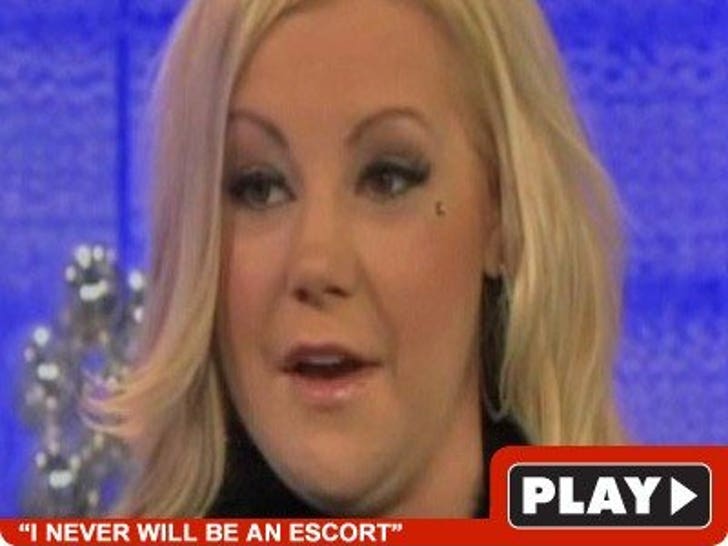 Jamie Jungers, one of the many women claiming to have hooked up with Tiger Woods, tried to save her reputation by telling "Today" she's never been paid for sex.
Jungers says she's never heard of Michelle Braun, the Hollywood madam who sold her out as one of her former escorts, and that Tiger never paid her a penny.
Dramatically, Jamie added, "I got nothing out of this relationship but a broken heart."