Tiger Woods -- Where He Wasn't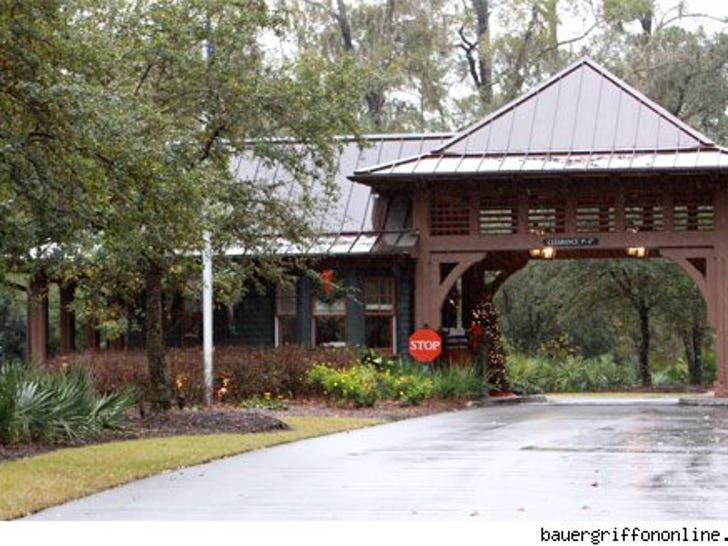 Tiger Woods hasn't been seen since his Thanksgiving night accident -- and he wasn't seen at his good friend's wedding this weekend either.
Bryon Bell, a childhood friend of Tiger's, was married at Palmetto Bluff (above) in South Carolina yesterday. Woods was supposed to serve as best man, but ... yeah.