Tiger Woods Used Childhood Friend as Cover
Tiger Woods
Used Childhood Friend as Cover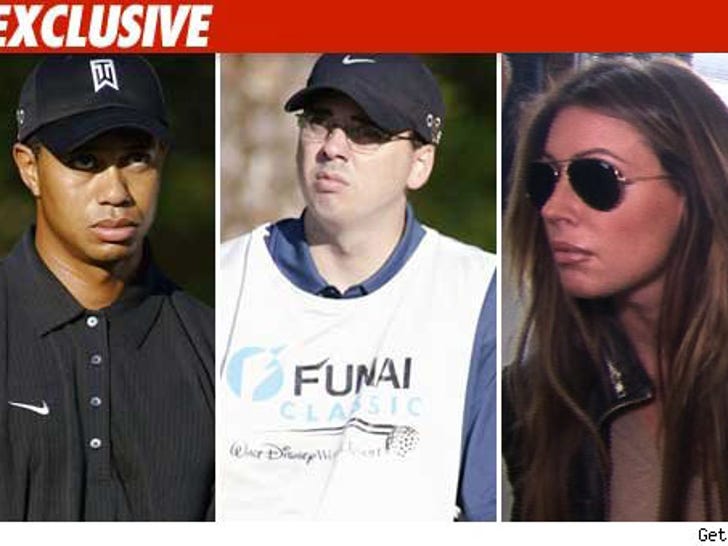 TMZ has learned one of Tiger Woods' employees helped the golfer secretly rendezvous with at least one woman with whom he allegedly had a sexual relationship.
Sources say Bryon Bell, a childhood friend and President of Tiger Woods Design, bought a plane ticket for Rachel Uchitel to go to Australia in mid-November to secretly spend time with Tiger.
The ticket was purchased by Bell using a credit card. He also booked a room for Uchitel at the Crown Towers Hotel in Melbourne.
The trip coincided with the Australian Masters -- which Tiger won.
We've learned Bell actually flew with Uchitel to Melbourne and both had rooms at the hotel.