Will Smith & Toby Keith -- Norwegian Rap Attack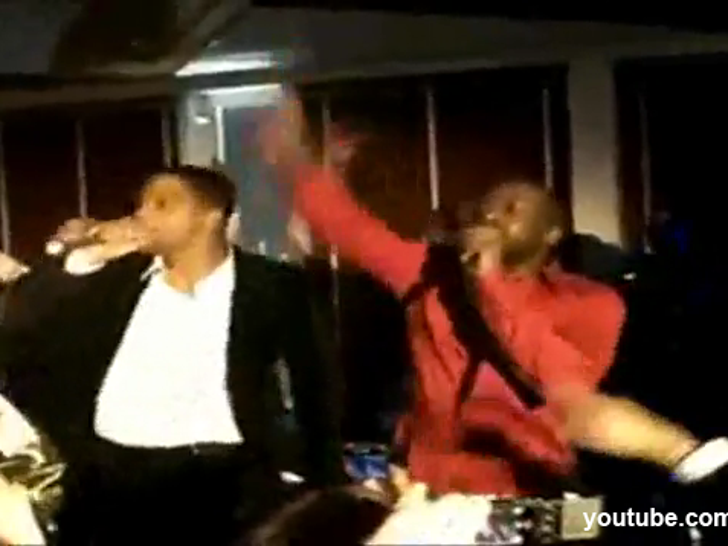 So, Toby Keith can rap -- but that's not the most surprising part about this footage.
Will Smith, Wyclef Jean, Natasha Bedingfield and TK rocked out some classic rap at an after party for the Nobel Peace Prize ceremony in Norway earlier this week -- yes, the Nobel Peace Prize has an after party!!!!
Just watch it -- pretty badass.