Chris Henry -- Just Bought Wedding Rings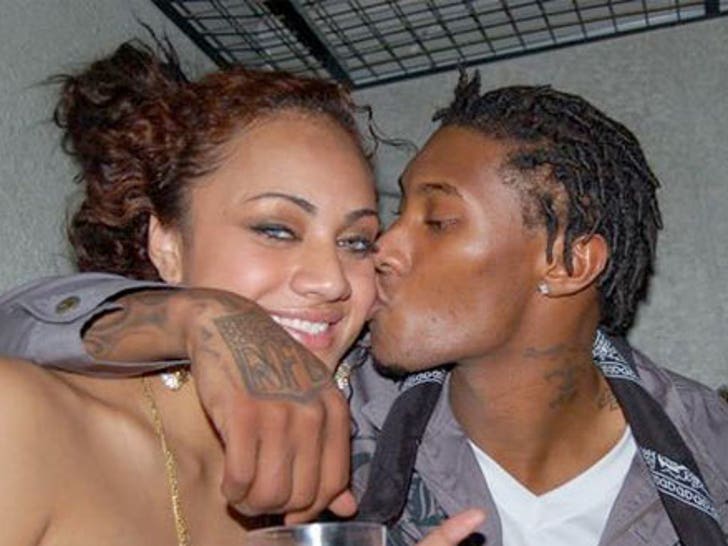 Just hours before the fateful crash, Chris Henry's fiancee Loleini Tonga was bragging about how excited she was about her upcoming wedding to the NFL star.
Tonga had gone to her MySpace page, writing about how she just "put deposIt down 4 weDDing piCs... Paid 4 ouR riNgs."
Hours later, cops say Chris and Loleini were involved in a "domestic situation" -- which led to the truck accident.
Cops say Henry is currently in a North Carolina hospital battling "life threatening injuries."