TMZ Live: Tiger, Palin & Courtney Love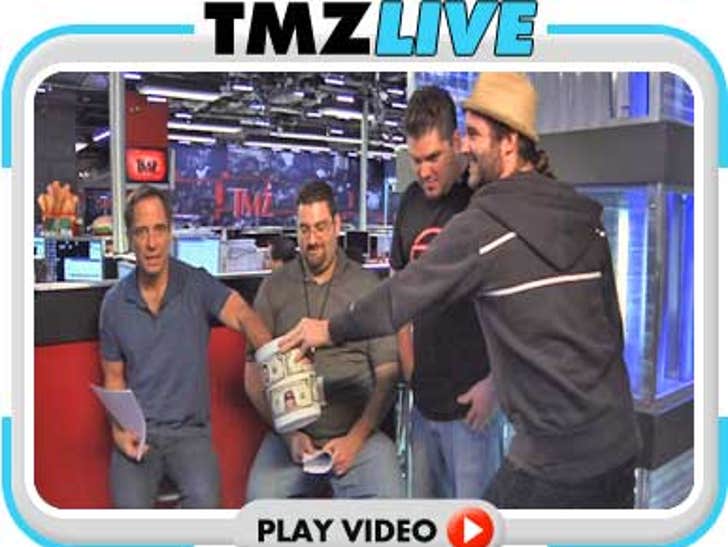 Harvey, Mike & Gary took your questions on everything today -- including more on Tiger Woods' string of alleged affairs and how Elin Nordegren could profit and may already be lawyering up.
Also: Sarah Palin's McCain cover up, the paps vs. Axl Rose, Courtney Love's daughter gets restraining order against her mom and when Tiger will return to the course.
Plus -- How Harvey's "People's Court" advice worked in real life!