TMZ Live: MJ's Money, Tiger & NFL Death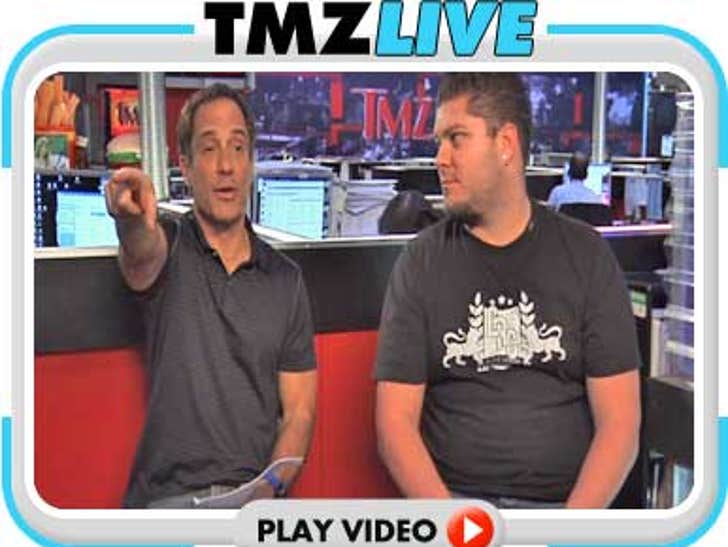 Harvey and Mike took your questions on everything today -- including the death of NFL player Chris Henry, Michael Jackson's executors wanting more dough and a Tiger Woods porn!?
Also: Jon Gosselin shoots, Octomom is hot and Snooki gets edited.
Plus -- How Harv got his job at "People's Court."