TMZ's Holiday House Contest -- Finalists!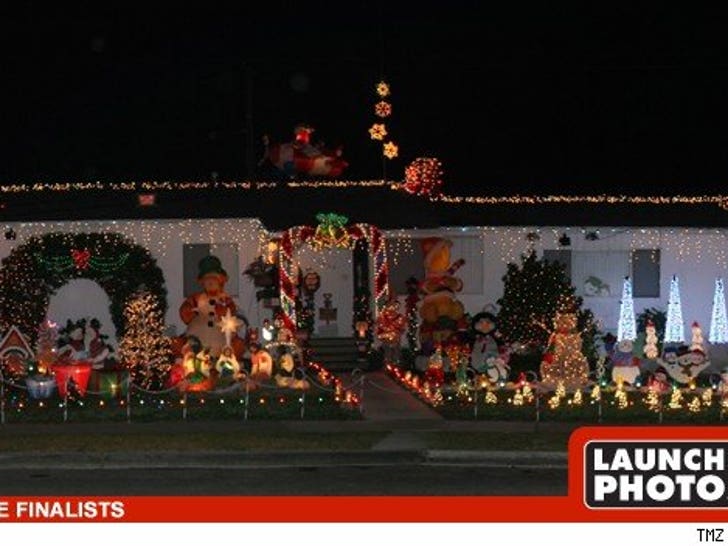 The hooked up house pics poured into the TMZ newsroom for our Holiday House Contest and the Christmas cheer is in full swing!
Be sure to check back on Monday to vote for which sweet spot will score the $250 prize and some super secret stuff from TMZ!