TMZ Live: Brittany's Meds, MJ's Stalker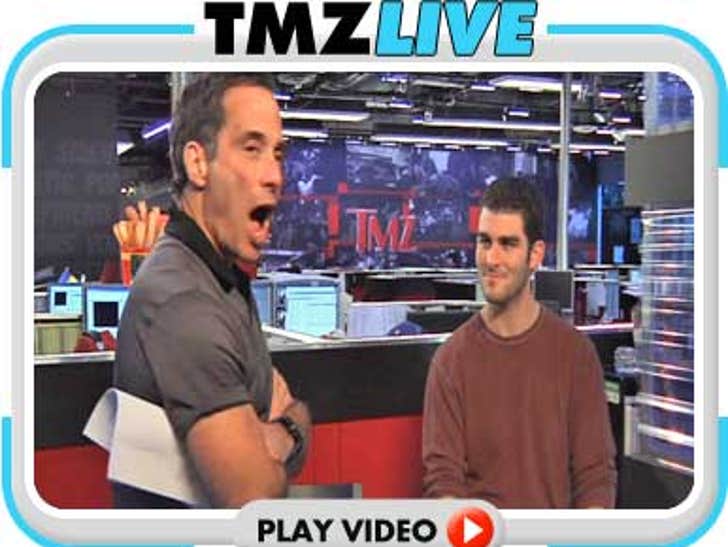 Harvey and Evan are answering all your questions today -- from the shocking details of Brittany Murphy's death to the creepy stalker details uncovered in the Michael Jackson documents released by the FBI.
Also: Balloon Boy's parents have to pay up, Tiger Woods/"SNL" rumors, Paris clueless on Kwanzaa and comparing Elin Nordegren to Chris Brown.
Plus -- Harvey's visit to a little person convention.