Yellow Eyes... So Help Me God! Yellow Eyes!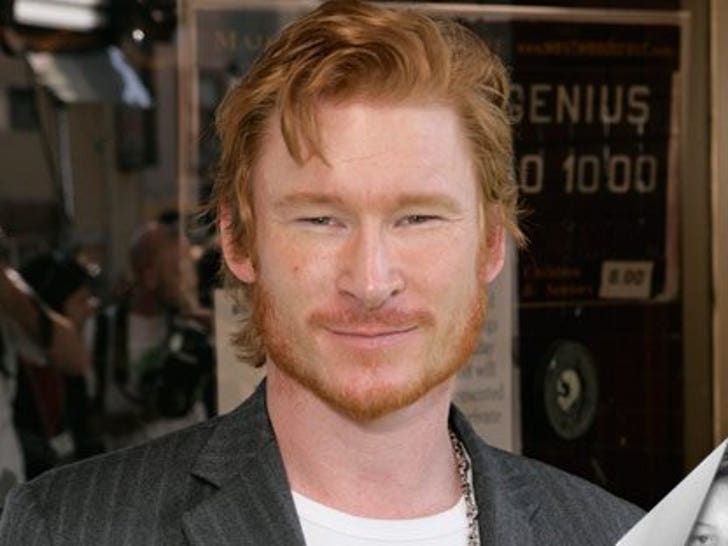 Zack Ward, now 39 years old, was spotted hanging around an independent film premiere looking glam.
Originally Zack auditioned to play Scut's sidekick Grover but was bumped up his first day on set.
Zach was also in "Y2K", "Blade Squad" and "Boogie's Diner."