TMZ Live: Woods, Murphy & Complete Chaos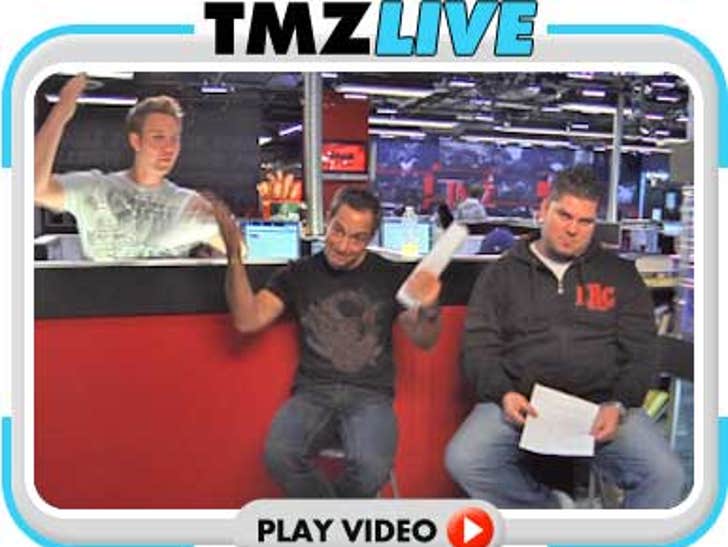 Harvey and Mike answered your questions on everything today -- until things seemed to go a little haywire.
Before the interruption: Seacrest spotted with alleged Tiger mistress, Susan Sarandon & Tim Robbins split, "domestic violence" and Courtney Love ... and Brittany Murphy's home added to Hollywood death tour.
Plus: Dax proves he's a Jew -- and special shout-outs to all 35 TMZ Live viewers!