AT&T Hangs Up on Tiger Woods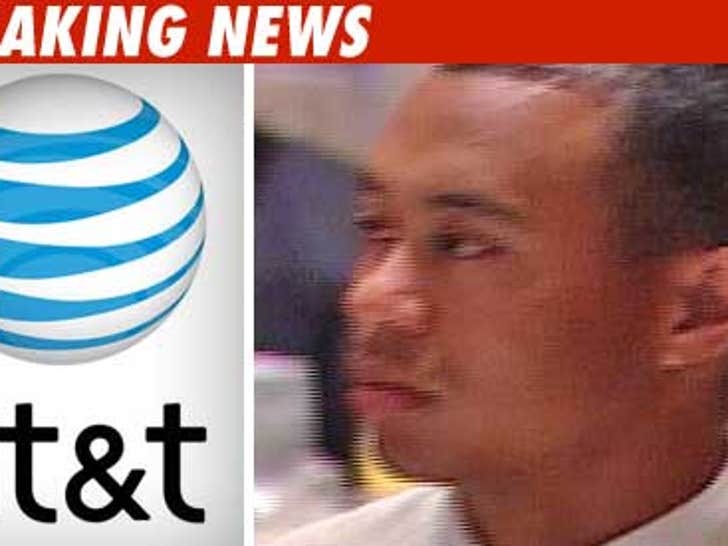 Tiger Woods just got a dropped call from AT&T -- as in, "Hello, Tiger? You've been dropped."
AT&T did not explain why they're ending the sponsorship with Tiger.
The news comes in the wake of a study, which shows Tiger's sponsors took a serious financial hit after news of his infidelity became public.