Tila Tequila -- I Agreed to Give Back Dogs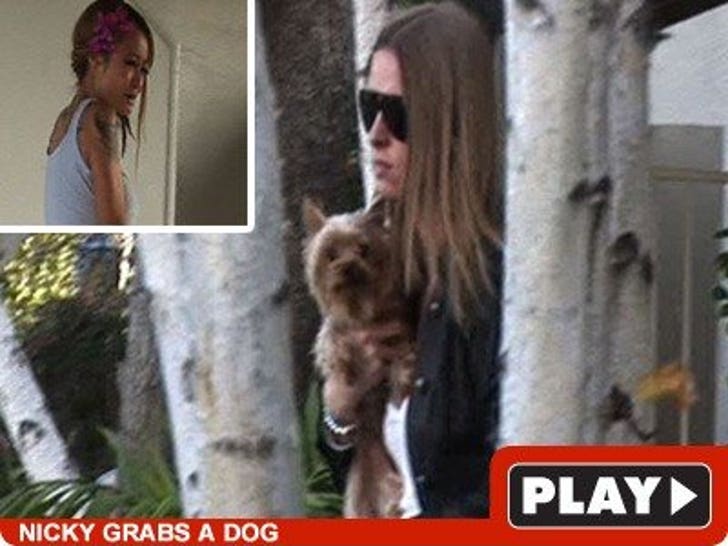 A confused Tila Tequila just talked to cameras outside her home and said she gave Casey Johnson's dogs to Nicky Hilton and Bijou Phillips after they agreed they wouldn't put them to sleep.
We shot Nicky and Bijou leaving with the dogs and some of Casey's personal belongings.
As for her "grieving," Tila said "It's been quite hard" and a lot of people are looking at her as "someone to blame."
As we previously reported, LAPD interviewed Tila about Casey's death -- but there is no evidence of foul play.