Casey Johnson's Dogs Have Left the Building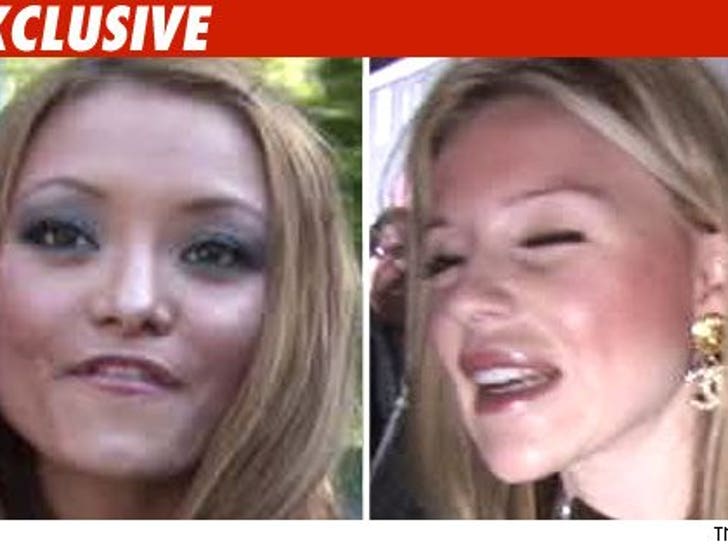 TMZ has learned Casey Johnson's dogs are now in the firm grasp of Bijou Phillips and Nicky Hilton.
We're told Phillips and Hilton just left Tila Tequila's house with two dogs.
A source close to the Johnson family tells TMZ one of the dogs -- Zoe, who is very old -- will be taken to a vet in L.A. and then flown to New York to be cared for by the family.