TMZ Live: Eli Roth, MJ's Money & Blind Side War!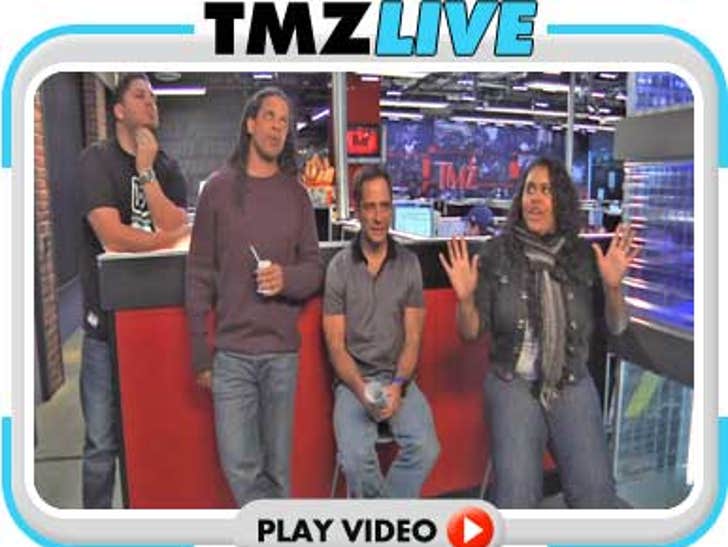 ***TMZ Live is in five parts -- to check out parts 3, 4 and 5 go to the Videos page.***
Harvey and Mike answered your questions on everything today -- or at least they did when everyone wasn't arguing over what they thought of "The Blind Side." For the record, Harv hated it!
Also: How Eli Roth almost died in Mexico, a taxpayer's grab at the Michael Jackson estate, Octomom's looking hot and the latest on Debbie Rowe.
Plus: Mike got locked in the bathroom --- and it's all on tape!