Ronald Reagan's Grandson Arrested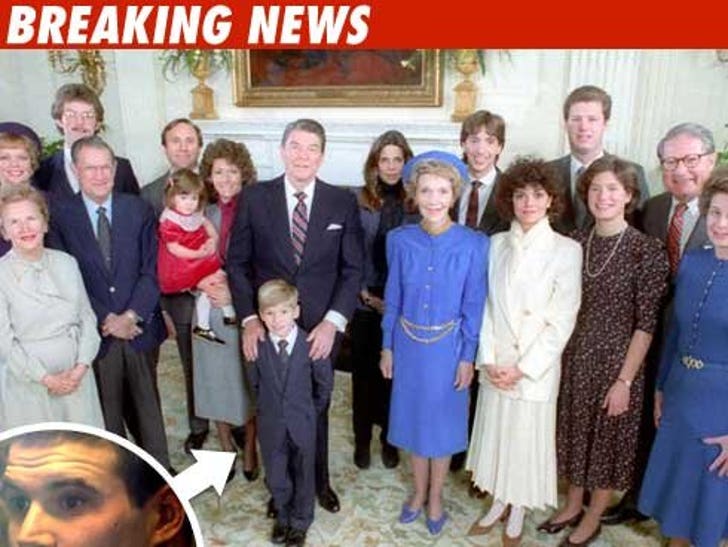 President Ronald Reagan's 31-year-old grandson was arrested at his parent's home this morning in L.A. -- after someone pushed a panic button inside the house.
We're told when LAPD officers arrived at the home, Cameron Reagan -- son of political radio host Michael Reagan -- was screaming profanities at the cops.
Reagan was ultimately taken into custody at 12:20 AM. He was later booked at a Van Nuys jail on the misdemeanor charge of resisting arrest at 5:49 AM.
He's still in police custody.
It's not Cameron's first run-in with the law -- back in 1999 he was sentenced to six months in jail on charges of receiving stolen property for his role in two car burglaries.
UPDATE: The Reagan family claims Cameron accidentally set off the panic alarm -- and the whole thing was a giant misunderstanding.