'West Wing' Star Returns Fire on Clippers Owner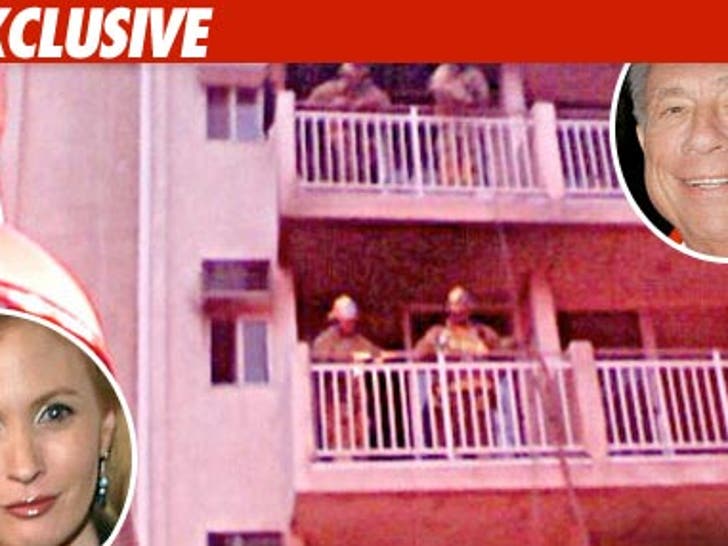 Kim Webster -- the former "West Wing" actress whose L.A. apartment burned to a crisp last September -- is now suing the man she claims is responsible ... the owner of the L.A. Clippers.
According to docs filed yesterday in L.A. Superior Court, Webster and her fellow tenants claim their landlord Donald Sterling -- who also owns the Clippers -- could have prevented the devastating electrical fire ... but seriously dropped the ball on building maintenance.
Among a laundry list of complaints about Sterling's allegedly dangerous mismanagement and terrible treatment of tenants -- Webster claims Sterling was warned about the faulty wiring way before the fire happened ... and did nothing.
The tenants claim their personal property's been destroyed, they've sustained "loss of earning due to sickness and impaired health, moving expenses, cleaning expenses, loss of quiet enjoyment, annoyance, medical expenses, and pain and suffering" -- and they want Sterling to pay up ... stat.