Casey Johnson 911 -- 'We All Think She's Dead'
Casey Johnson 911
'We All Think She's Dead'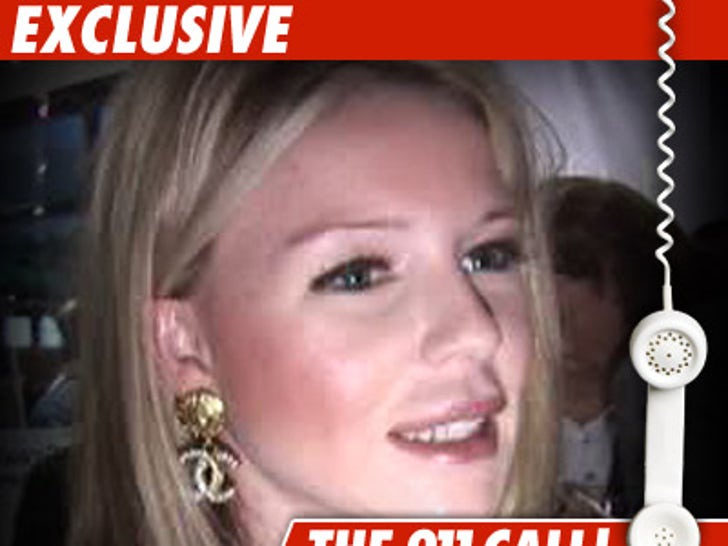 TMZ has obtained the 911 call made the day Casey Johnson's body was discovered.
The call was made by the owner of the home Johnson was living in. The woman described Johnson as "ice cold."
The caller also told the operator, "Very often, [Casey's] medication gets all screwed up, so it's probably because of that."