Madonna & Sean Penn -- The Secret Dinner Date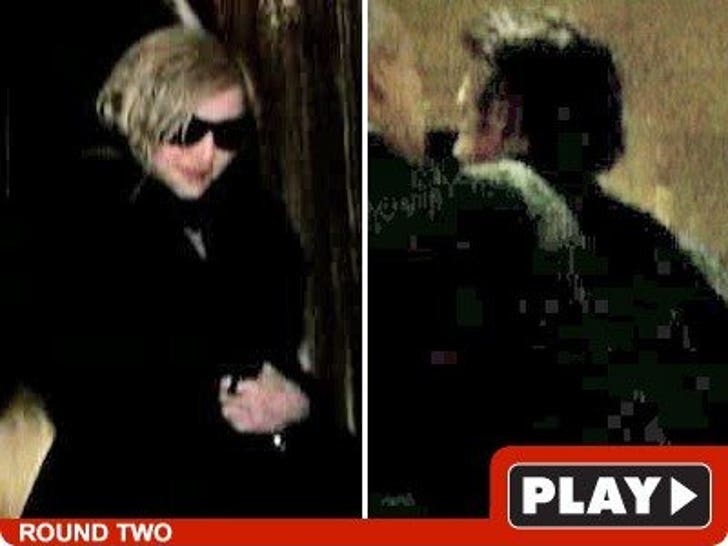 Madonna must have tucked Jesus into bed early last night, because she had an extremely long dinner date with another man ... a man she used to be married to ... a man by the name of Sean Penn.
The couple, who had a volatile marriage from 1985-1989, hit up the Alain Ducasse restaurant at the St Regis Hotel where they spent more than three hours dining together.
FYI -- Madonna went home alone.