Backstreet Boy -- Engaging Behavior at Nightclub
Backstreet Boy
Engaging Behavior
at Nightclub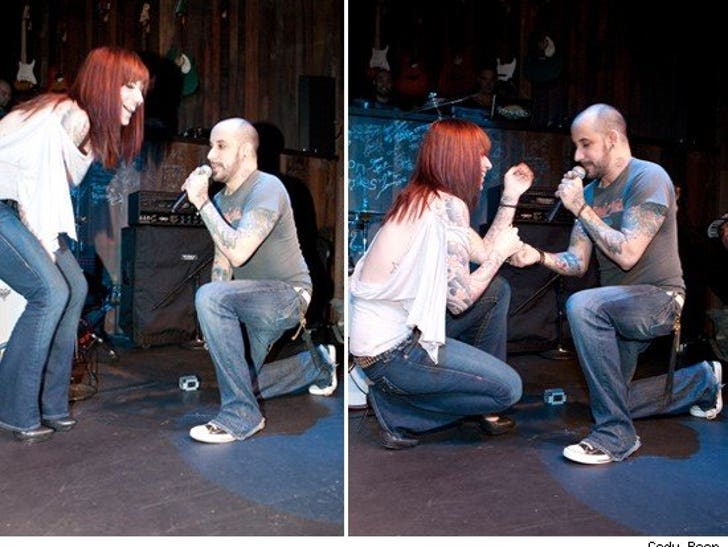 AJ McLean had a crazy night in Vegas -- dude proposed to his girlfriend in the middle of a nightclub ... minutes after running into a jewelry store and buying the ring.
It all went down inside the Hard Rock Hotel Friday night -- AJ and his then girlfriend Rochelle Karidis were partying inside the Wasted Space nightclub, when he sprinted to the jewelry store inside the casino, picked out a ring, and ran back into club.
When the clock struck midnight -- AJ's birthday -- he ran to the stage, grabbed the mic, dropped to his knee and popped the question ... and she said yes.