Pacquiao's Trainer -- Floyd's a 'Coward!'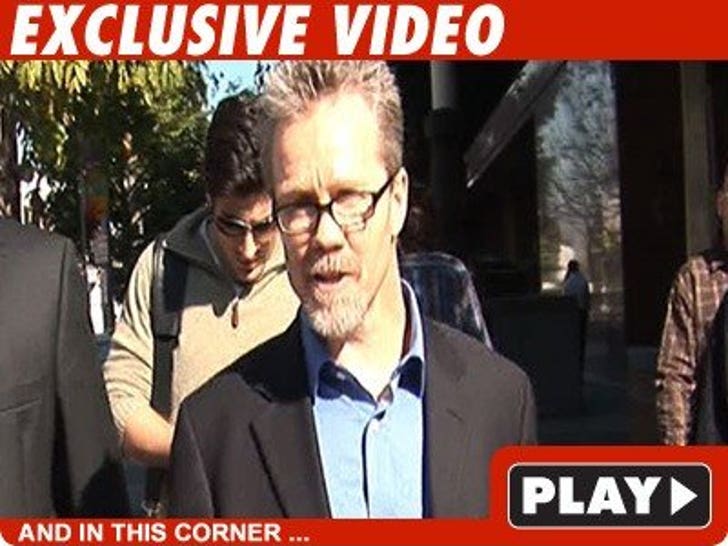 Forget about checking for drugs, the real reason the fight between Manny Pacquiao and Floyd Mayweather ain't happening -- Mayweather's a "coward" ... at least according to Manny's trainer.
This week in L.A., Freddie Roach slammed Floyd for "pulling out" of the proposed Vegas showdown -- adding "Mayweather doesn't make the rules" when it comes to blood tests.
Mayweather sees things differently -- he thinks Manny's just a "punk ass."