Jayson Williams Cops Plea in Shooting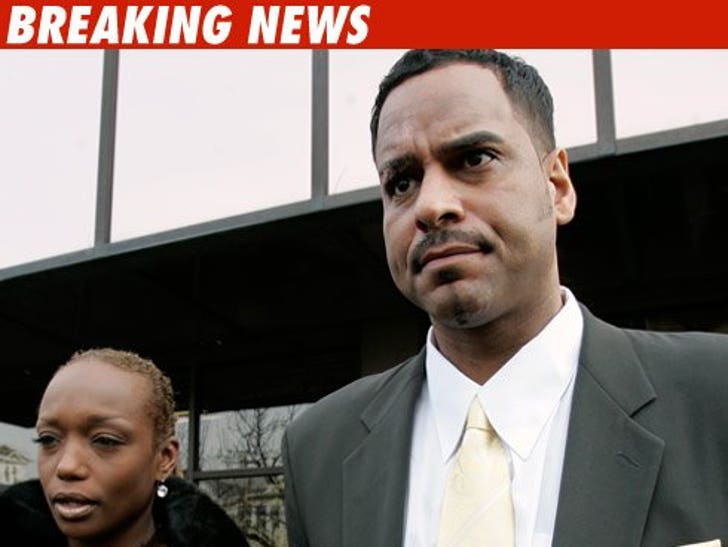 Former NBA star Jayson Williams -- who is being retried for allegedly killing his limo driver -- dodged a bullet himself by copping a plea.
Williams, who was being retried for reckless manslaughter in the death of Costas Christofi at his New Jersey estate in 2002, has plead guilty to the lesser count of aggravated assault.
Williams (seen above leaving court today) had been tried previously, but the case had ended up with a hung jury. The retrial was pending.
UPDATE: Williams has agreed to serve at least 18 months in prison.