TMZ Live: Simon's Exit, Leno & Conan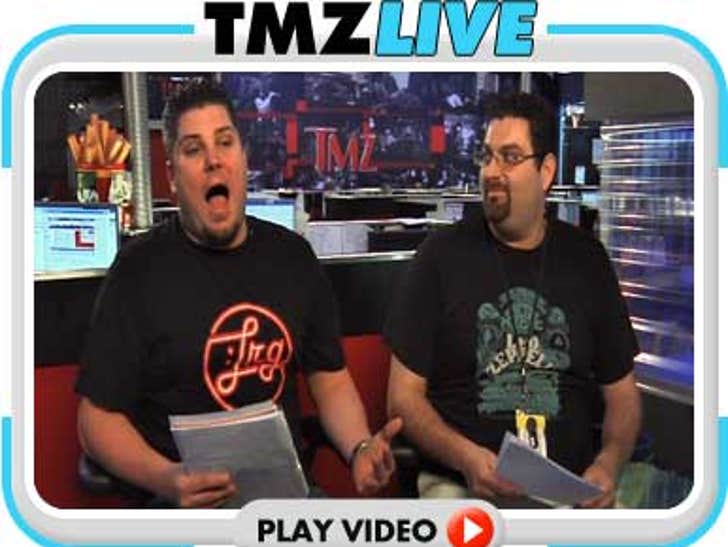 ***TMZ Live is in three parts -- to check out part 3 go to the Videos page.***
Gary and Mike took your questions on everything today -- including Simon Cowell's exit from "American Idol" and the ongoing late night battle between Jay Leno and Conan O'Brien.
Also: Brittany Murphy's 911 call, Lindsay Lohan's accident with a pap and getting sex tape consent.
Plus -- How are the new TMZ Live chairs?!