Tiger Woods -- No More Free Rides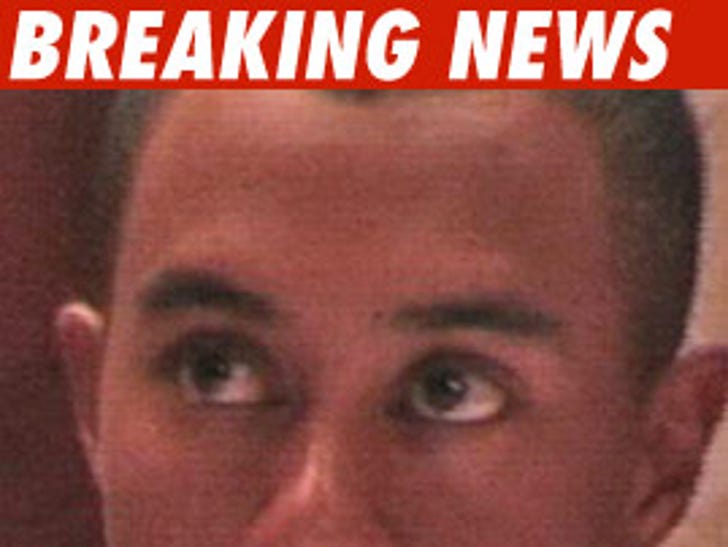 The days when Tiger Woods could crash a free Cadillac Escalade into his neighbor's yard are now a thing of the past.
GM announced its deal with Tiger -- in which the company handed him free sets of keys to number of automobiles -- ended on December 31.
Tiger had an endorsement contract with GM that ended in 2008 -- pre-crash -- but the deal allowed Woods to drive GM cars free of charge until Dec. 31, 2009. That day came and went -- and GM made no effort to extend the agreement.
GM has since taken back possession of the cars -- and plans to repair and sell them.