TMZ Live: Conan Rally, Cameron & Globes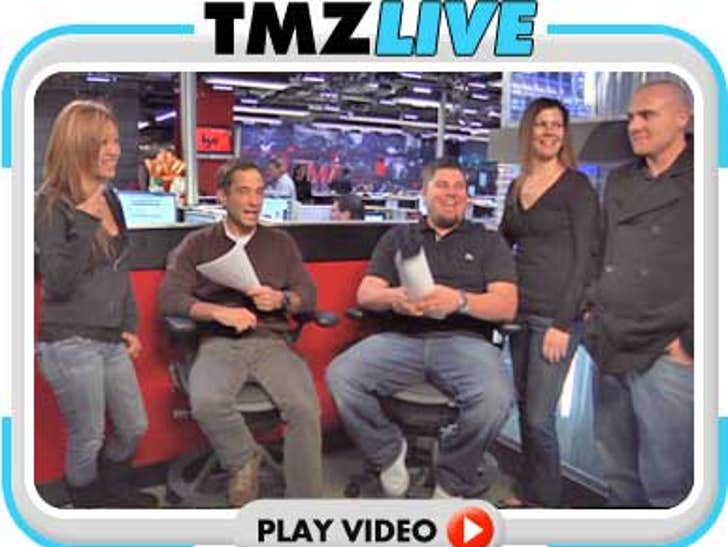 Harvey and Mike took your questions on everything today -- including the deal between Jay Leno and NBC ... and the Conan O'Brien fans who stormed the studios today in support.
Plus: "Dexter" and the Golden Globes, some inside dirt on James Cameron and an appearance by the Masturbating Bear.
Also -- Meet the TMZ court staff!