Steve from "Full House": 'Memba Him?!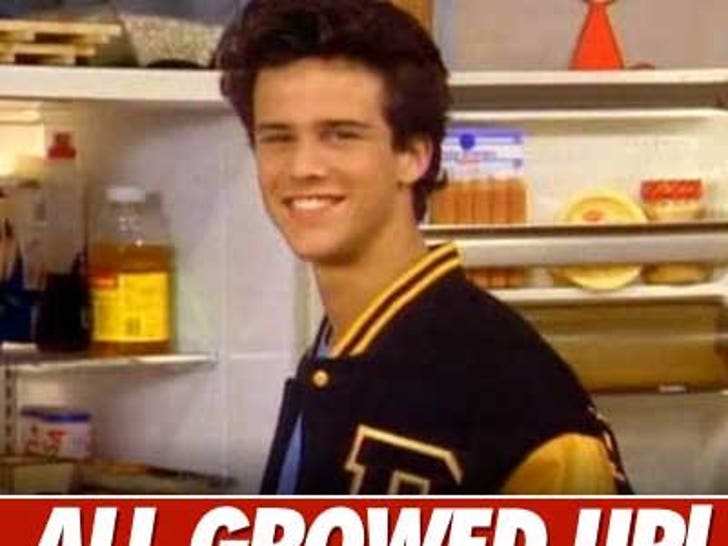 Heidi Montag Version 3.0 -- Batteries Not Included
While propped up in L.A. on Monday, robotic "Hills" star Heidi Montag showed off the aftermath of willingly undergoing ten horrifying plastic surgery procedures in one day.
This is the second time the delusional 23-year-old has gone under the knife, having already had a nose job and a breast augmentation in 2007.
Whitney Port Takes Her Hills to Miami
Conan O'Brien Weathers the Storm
Conan O'Brien trudged through a relentless downpour at Universal Studios today -- in an effort to rally the fans who showed up to an anti-NBC protest.
The water may have extinguished his fiery red mane -- but dude brought the heat ... his fans went crazy for hours.
Brad Pitt -- New Orleans Saint
Brad Pitt -- who has made New Orleans his adopted home -- took his son Maddox to see the New Orleans Saints destroy the Arizona Cardinals 45-14 yesterday.
BTW -- the Saints just scored again.
Golden Globes Fashion 2010 -- Umbrella-ella-ellas
The Golden Globes are all about glitz, glamour, and ... staying dry!
It's raining in sunny California this afternoon so the number one red carpet accessory this year is a trusty umbrella.