Charlie Sheen, Brooke Mueller Hearing Delayed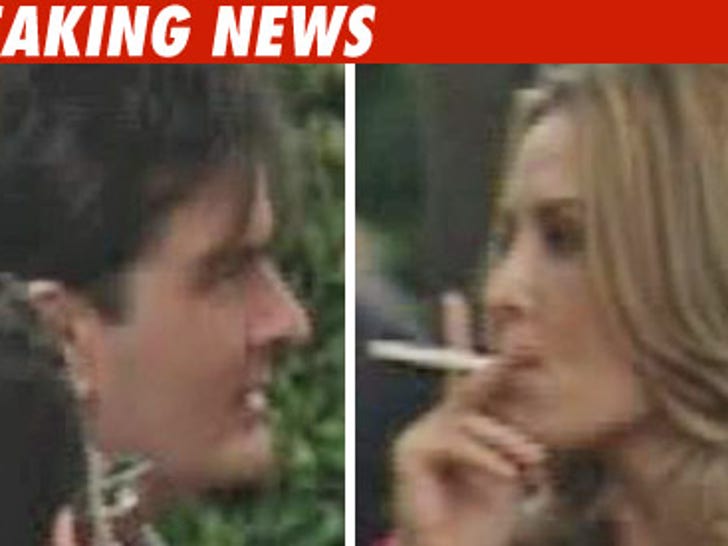 Lawyers in the Charlie Sheen criminal case just met with the judge and the motion to modify the protective order has officially been moved to February 8 -- because Brooke Mueller is really, really ill.
TMZ first reported Brooke was taken to the hospital yesterday and placed in ICU: She has pneumonia and a high fever.
The Aspen judge in Charlie Sheen's criminal case loosened the restraining order yesterday, to allow Sheen to have contact with his wife while she's in the hospital.
We got video of Sheen coming and going from the hospital yesterday.
Lawyers told the judge in court today Brooke will be in the hospital for awhile.