Conan -- Not Backing Off NBC Attacks ... Yet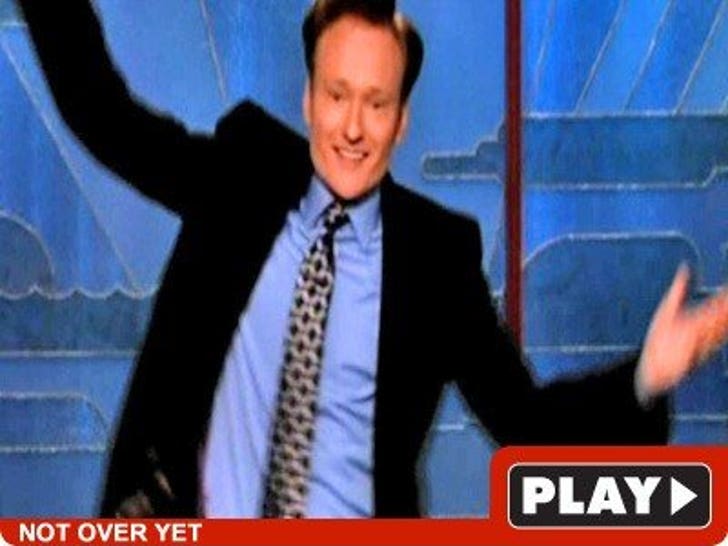 Conan O'Brien signed a deal promising to lay off ripping NBC -- but judging from last night's show, it probably hasn't taken effect yet.
Last night, the exiting late night host said he was "determined to make the best of the situation" and "tonight and tomorrow we're gonna have a lot of fun on television."
He also went over some secret terms of his parting deal -- one which says he stay at least 500 yards of 11:30 at all times.
Tonight is Conan's last night. Sad face.