TMZ's Best Breast Contest -- Rack 'em Up!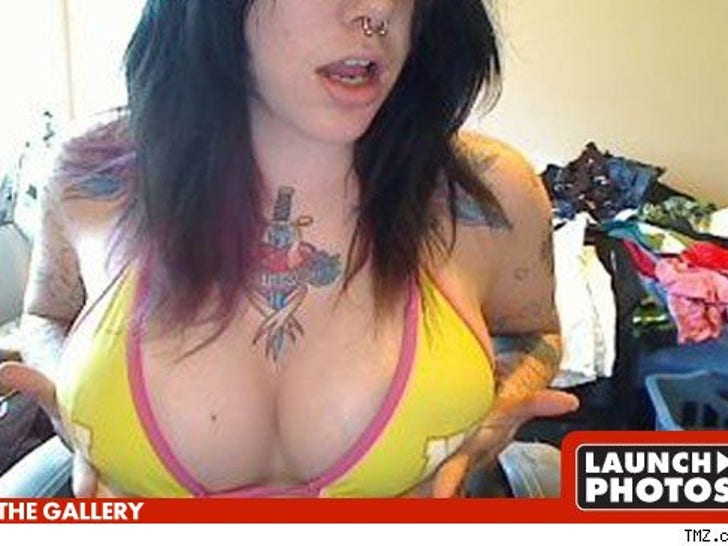 The flesh-filled photos poured into the TMZ newsroom for our Best Breast Contest -- and the results were risque to say the least. Before you click ... consider yourself warned!
Be sure to check back on Monday to vote for which pair will win "Breast in Show," score the $250 prize and some super secret stuff from TMZ!