Nancy Kerrigan's Father Dies, Brother Arrested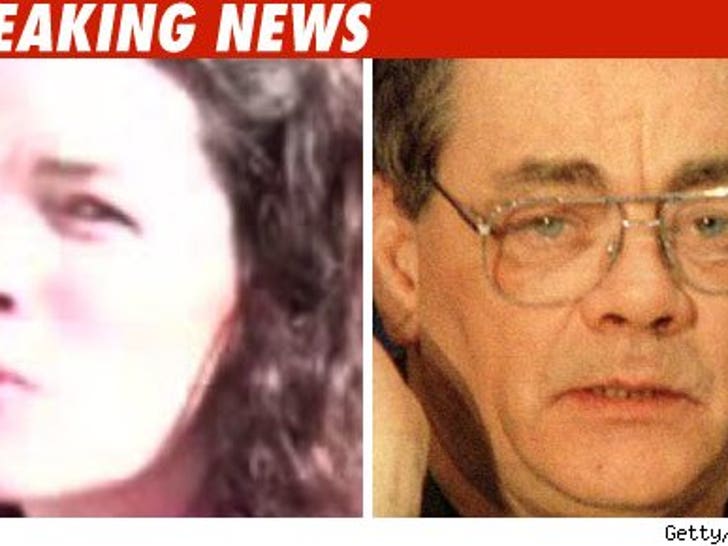 Nancy Kerrigan's 70-year-old father was found dead at the former Olympian's childhood home in the Boston area yesterday -- and her brother was arrested in connection with the incident.
Emergency crews were sent to the home Sunday morning where they found Nancy's father, Daniel Kerrigan, unresponsive. He was taken to a local hospital, where he was pronounced dead.
As for Nancy's 45-year-old brother Mark Kerrigan -- MyFoxBoston.com reports that during the Sunday incident, there was a struggle between Daniel and Mark in the kitchen area of the home. Details of the fight are sketchy at best -- but Mark was eventually arrested and charged with assault and battery on an elder with serious bodily injury.
Mark Kerrigan is scheduled to appear in court sometime this morning.
Nancy -- who is married with 3 kids -- lives roughly ten minutes from the home where the incident occurred.
The incident comes almost 16 years from the morning she was attacked in a plot orchestrated by skating rival Tonya Harding.
UPDATE: Nancy's mother told the Boston Herald, "My husband had a massive heart attack," adding "This is a very difficult time for me."
According to the police report, Mark and Daniel were yelling and pushing at each other until Daniel suddenly fell to the ground.
Nancy's mother told police the fight was over the telephone -- when Daniel refused to let Mark use the phone, Mark grabbed him by the throat. When Daniel was choking, Mark thought his father was "faking it."
The police report also noted that Mark appeared intoxicated when officials arrived on scene --and cops had to use pepper spray to subdue him.

Story developing...