Scott Brown's Daughter -- Nude Not For Me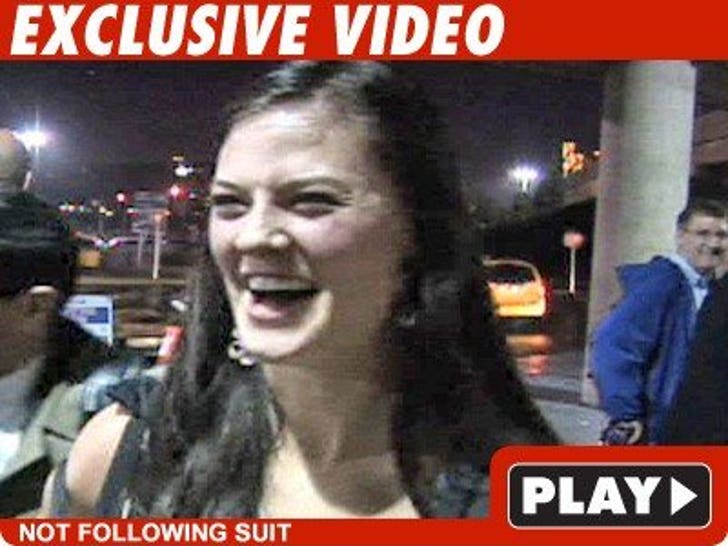 Massachusetts Senator-elect Scott Brown's daughter Ayla says she may follow in her dad's footsteps -- modeling ... but Ayla is drawing the line that her father crossed.
We got the former "American Idol" contestant and avid basketball player at JFK last night where we asked if she would do a naked Cosmo spread like the one her father posed for back in the day.
Her reply: "I can't guarantee I'll be doing that kind of modeling."