TMZ Live: Brooke Mueller, Conan & Eli Roth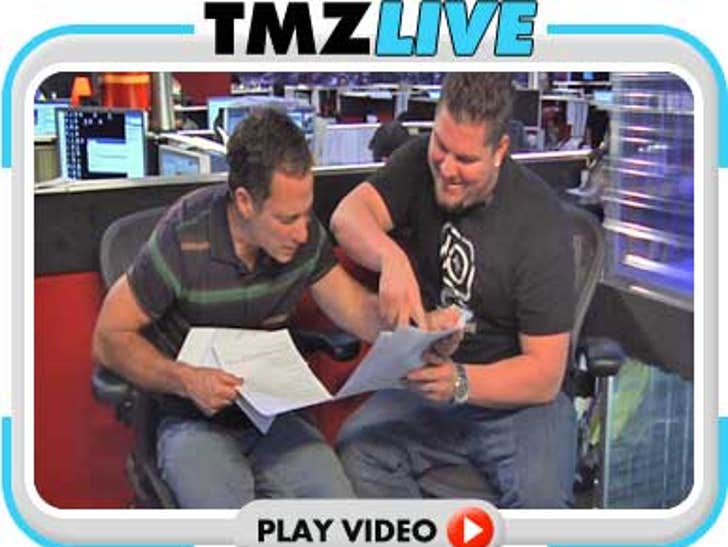 Harvey and Mike took your questions on everything today -- including reports Charlie Sheen's wife Brooke Mueller is in rehab ... which her lawyer denies.
Also: Conan should do Letterman, the spikes from Eli Roth's urchin attack, Susan Boyle's break-in, Brangelina rumors and Kiefer Sutherland's cattle case.
Plus -- "Heroes" star Adrian Pasdar's DUI.