Jay Leno Set for Facelift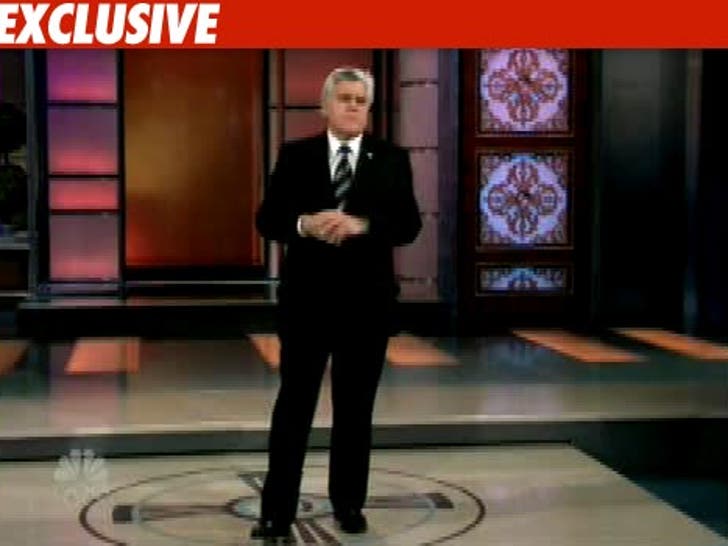 Jay Leno's set is only four months old, but it will undergo a facelift that would raise Heidi Montag's eyebrows -- if that's even possible.
We've learned Leno will stay put in the Burbank facility where he did "The Tonight Show" for 17 years, and "The Jay Leno Show" for 17 minutes. And, sources say, the set will be redone during the Olympics and rolled out for the re-premiere of "The Tonight Show."
As for Conan O'Brien's $50 million studio ... we're told there are no plans yet ... there's a buzz NBC may use the set to shoot TV pilots.