TMZ Live: Grammys, Rip Torn & Annie Lennox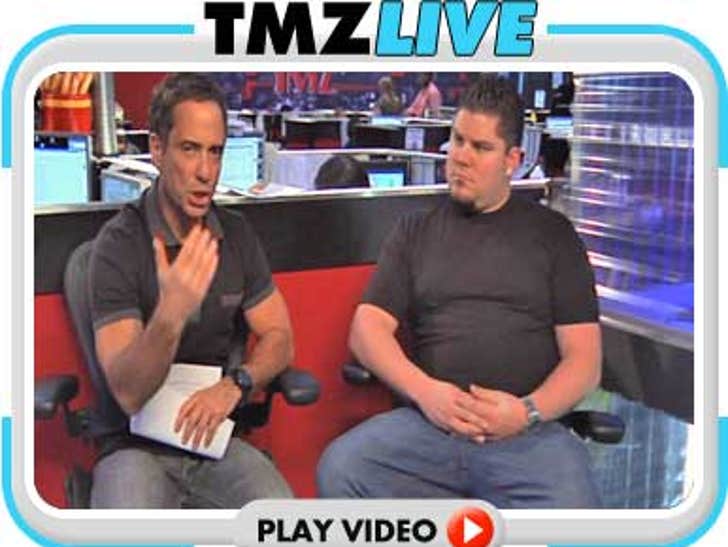 ***TMZ Live is in five parts -- to check out parts 3, 4 and 5 go to the Videos page.***
Harvey and Mike took your questions on everything today -- including Rip Torn's arrest and the "Jersey Shore" contract negotiations.
Also: Updates in the investigation into Michael Jackson's death and reaction to P!nk, Lady Gaga and Michael Jacksons' kids appearances on the Grammys.
Plus -- A discussion on Annie Lennox that goes on longer than anyone thought possible.