'Lost' Star -- Proud of His VD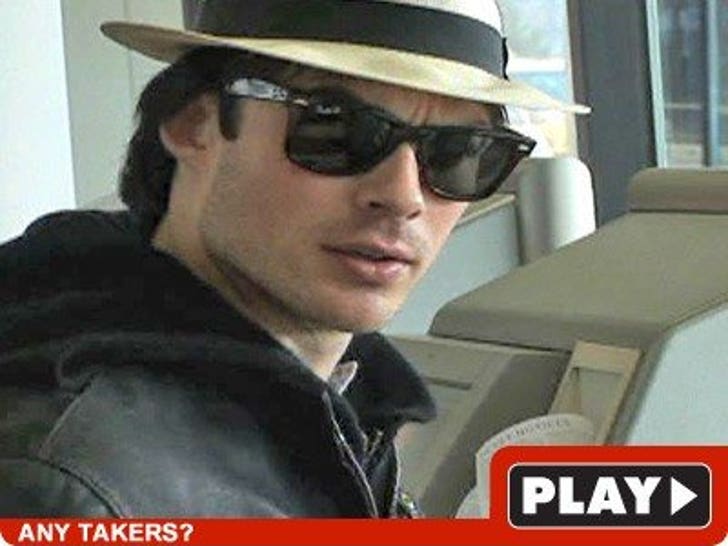 Ian Somerhalder -- who returns as Boone this season on "Lost" -- is the first person we've ever heard utter the words "Everybody needs a little VD" ... and completely mean it.
BTW -- Daniel is gearing up for the long-awaited return of The Lost Diary, so check back tomorrow for his take on what we expect to be the most confusing two hours of television ever.
Does anyone even remember what's happening on that show right now anyway?