Dr. Murray's Lawyer -- No Plan to Surrender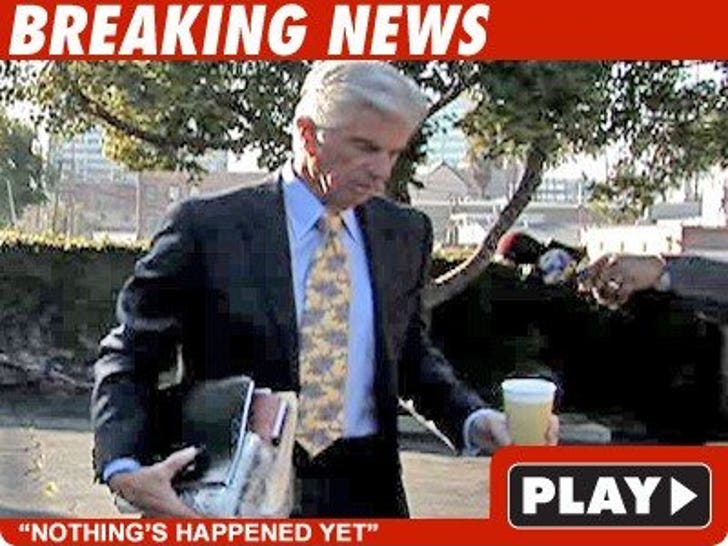 Dr. Conrad Murray's lawyer says he's in the dark -- and doesn't even know if the D.A. will file charges in the death of Michael Jackson.
J. Michael Flanagan just arrived at his law office in Glendale, CA, and said there are "no plans" to turn Dr. Murray over to authorities.
As we have already reported, however, we know Dr. Murray's legal team has been in touch with the D.A. and they were told they'd get a call as soon as charges were filed so Dr. Murray could go to the courthouse in downtown L.A. and surrender.
As we first reported, the D.A. has already drafted a criminal complaint against Dr. Murray, who will be charged with involuntary manslaughter in Michael Jackson's death.