Charlie Sheen's SUV Stolen ... Crashes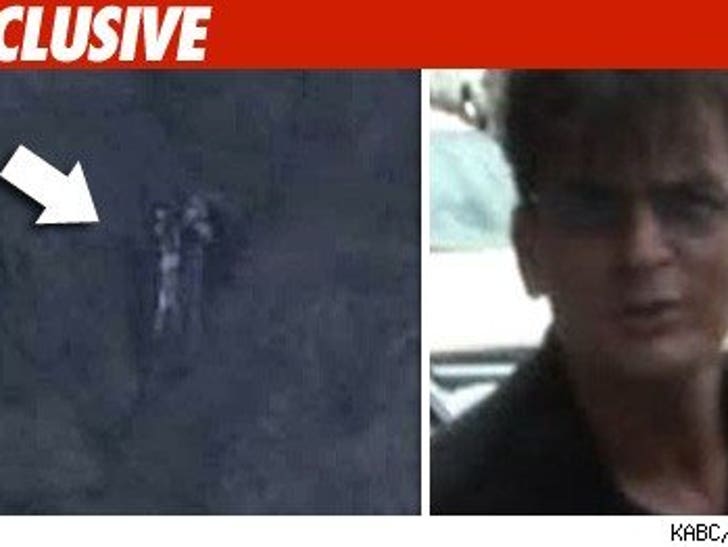 Charlie Sheen reported his SUV was stolen this morning, and hours later it was found on its side at the bottom of an L.A. cliff near famous Mulholland Drive.
Law enforcement tells TMZ Sheen reported the truck stolen from his house early this AM. We do not know if Sheen knew the suspect.
Cops tell us the fire department is on scene, looking to see if there's a body near the wreckage.
The suspect is not in custody.
Police are investigating.