TMZ Live: Murray in Court, Aniston & Lil Wayne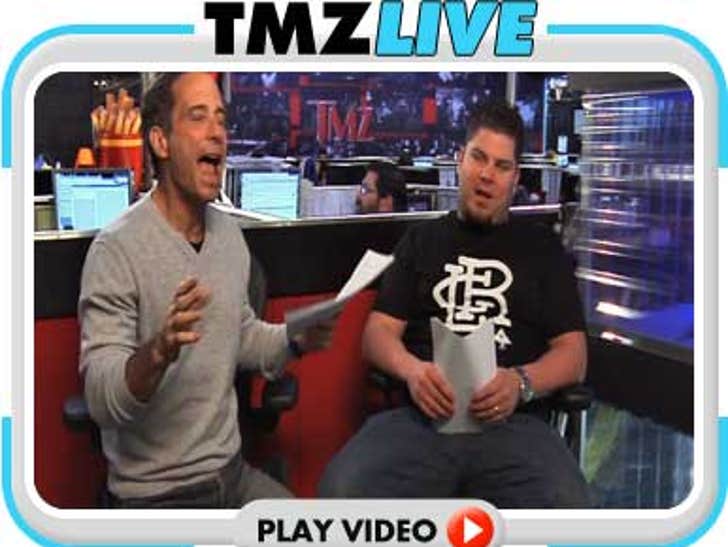 Harvey and Mike took your questions on everything today -- including Dr. Conrad Murray getting charged with involuntary manslaughter over the death of Michael Jackson.
Also: Jennifer Aniston & Gerard Butler rumors, Charlie Sheen's court date in Aspen, Lil Wayne's dental drama, the death of Nancy Kerrigan's father and the Kardashians in the White House.
Plus -- Dr. Sandeep Kapoor ... tomorrow on TMZ Live.