TMZ Live: MJ, John Mayer & Anna Nicole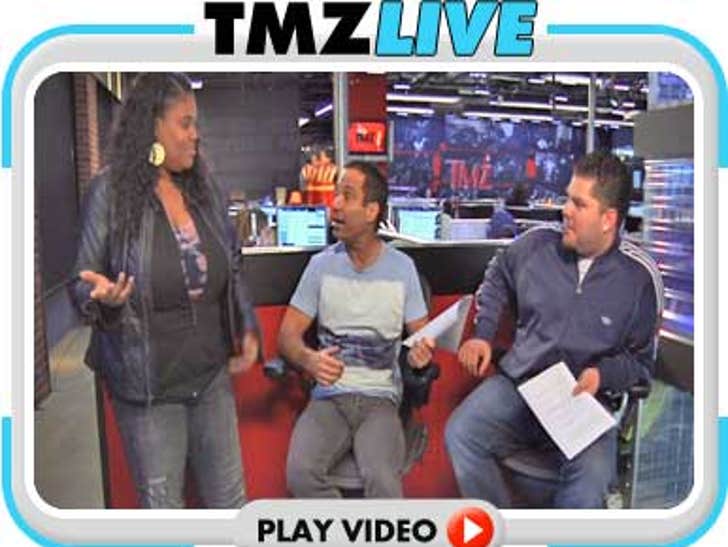 ***TMZ Live is in five parts -- to check out parts 3, 4 and 5 go to the Videos page.***
Harvey, Mike and Nina took your questions on everything today -- including John Mayer's racial comments and mea culpa, Dr. Conrad Murray upcoming trial and the restraining order Dennis Hopper scored against his estranged wife.
Also: Dead body found at home Christian Bale rented, Dr. Sandeep Kapoor's relationship with Anna Nicole Smith and Bill Clinton rushed to the hospital.
Plus -- Restraining order against Courtney Love is extended.