Tila Tequila & Shawne Merriman Settle Up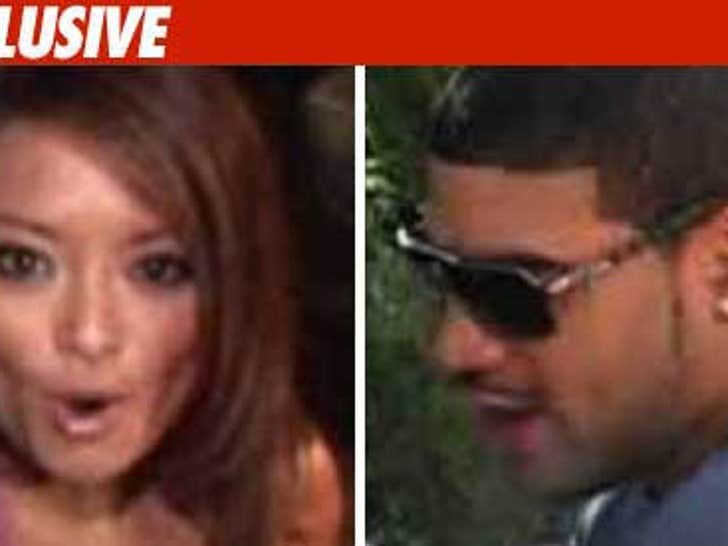 Tila Tequila is no longer at legal war with San Diego Chargers' star Shawne Merriman ... so she is now free to focus her attention on the various other wars in her life.
We've learned Tila and Shawne have settled the lawsuits they filed against each other. Tila filed her lawsuit back in November for assault, battery, false imprisonment and emotional distress ... in other words a normal day.
Tila claimed the NFL star grabbed her, choked her, and threw her down during an alleged altercation in September.
Shawne sued Tila for intentional interference with a contract, because he claimed her allegations torpedoed a business deal he had to produce T-shirts for Walmart.
Tila's lawyer, Cyrus Nownejad, just told us the lawsuits have been settled. The terms are confidential.