Stacie the Bartender Missed Mixology 101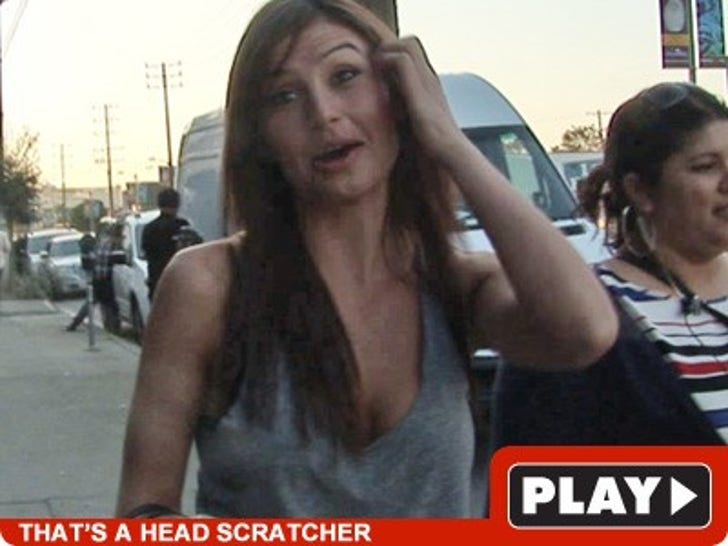 Stacie Hall -- aka Stacie the Bartender from "The Hills" -- was good at mixing up drama on the show, but what about mixing actual drinks?
We fired off a cocktail test yesterday in L.A. to see if she could name the ingredients.
As for Stacie's score ... at least she's pretty.